Breath of Heaven
(zip download: 1,983k)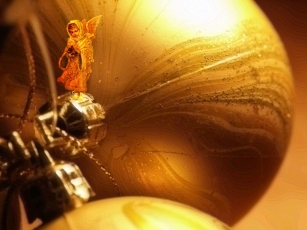 Breath of Heaven is... something words cannot describe. You'll just have to experience it for yourself.
Credits
Wallpaper: Created by Patina from original photograph by emmapayne. Icons, cursors, and all other theme parts are original creations by Patina's Treasures. The sound files for this theme were cut and edited from the following music track.
CD: Boney's Funky Christmas
Song Title: Breath of Heaven
Song Artist: Boney James
Optional Downloads
Breath of Heaven Screen Saver (2,194k)