Shape of My Heart
(zip download: 1,612k)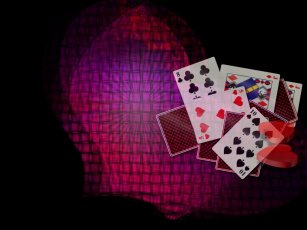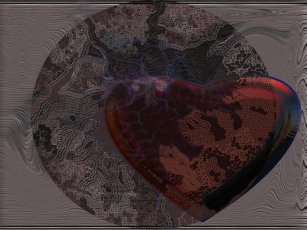 Just a little something from my heart to yours.
Credits
1st Wallpaper Artist: Patina (me)
2nd Wallpaper Artist: Koasati
Wallpaper Title: Stormie
A big thanks to Koasti for allowing me to use his work in this theme package. Please visit his site and see more of this work.
Album Title: Ten Summoner's Tales
Song Title: Shape of My Heart
Artist: Sting
Optional Downloads
Shape of My Heart Screensaver (1,635k)