Sweetheart
Desktop Theme and Screen Saver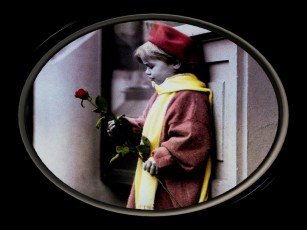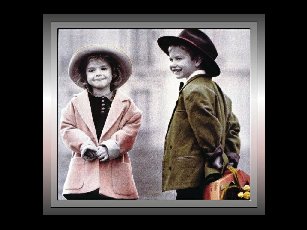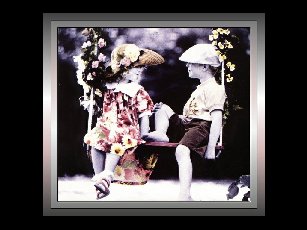 Don't they look so sweet? I bet there's a precious little sweetheart near you too. This theme was created to share warm feelings with the ones we love.
NOTE: This update includes minor changes to icons, cursors, and graphics with everything now packaged in a Desktop Architect type self-installer for easy use.
Credits
Wallpaper Artist: Patina
(scan of Kim Anderson Photography)
Album Title: Phil Collins Hits
Song Title: Two Hearts
Song Artist: Phil Collins

Download Self-installing Theme
Sweetheart
(4,889k)
Zip contents:


Desktop Architect Installer


Screen Saver Installer


Two Font Installers


Readme Text File
Notes: A Desktop Architect Installer is for those that want a theme without the trouble of manual installation. This self-installer also comes with the screen saver included in the setup.

Optional Downloads
N/A (Screen Saver Included)