Windmills of Your Mind
Desktop Theme and Screen Saver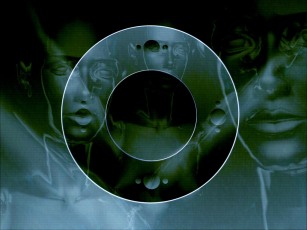 Memories are a powerful part of our lives and I think the song 'Windmills of Your Mind' causes us to reflect on those memories, hopefully to remember all the wonderful times we've had in our lives.
Credits
Wallpaper Artist: Mobiusco
Cursors Artist: Ingalill Colbell
Icon Artist: Ingalill Colbell
Logo Artist: Ingalill Colbell
Webview Artist: Ingalill Colbell
Sound Artist: Patina's Treasures
Screen Saver Artist: Patina's Treasures
Album Title: The Thomas Crown Affair
Song Title: Windmills of Your Mind
Song Artist: Sting

Download Self-installing Theme
Windmills of Your Mind
(4,823k)
Zip contents:


Desktop Architect Installer


Font Installers


Readme Text File
Notes: A Desktop Architect Installer is for those that want a theme without the trouble of manual installation. This self-installer also comes with the screen saver included in the setup.

Optional Downloads
N/A (Screen Saver Included)